News
Keep up with the latest news from Cancer Research Data Commons (CRDC)
and the data science communities.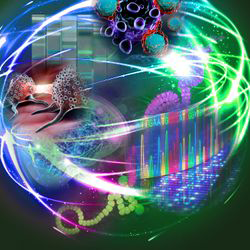 April 7, 2021
Attending the 2021 American Association for Cancer Research (AACR) Annual Meeting? Here are a few event and poster sessions you won't want to miss to learn more about the latest NCI data science, data commons, and cancer research activities.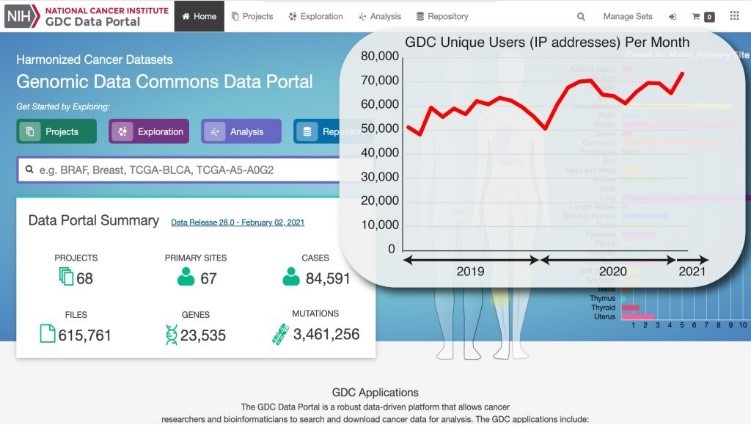 February 26, 2021
In a recent blog post, Center for Cancer Genomics Director, Dr. Louis Staudt, shares highlights from two journal articles describing NCI's Genomic Data Commons (GDC). In seven years, the GDC has grown from a vision to a massive, interactive data system with genomic data processing pipelines for all types of researchers to use.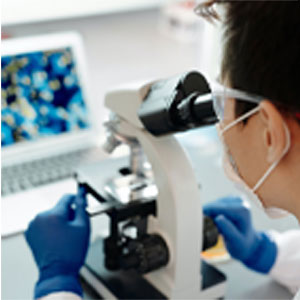 November 19, 2020
NCI's Proteomic Data Commons (PDC) has released new data from the Clinical Proteomic Tumor Analysis Consortium (CPTAC) and supplemental data from the Children's Brain Tumor Network (CBTN). This release contains 350 gigabytes of open-access proteomic data, including breast, ovarian, and pediatric brain cancer studies.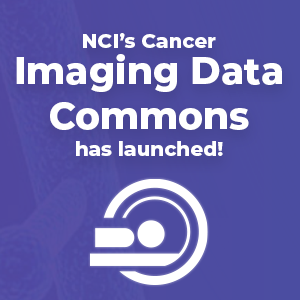 October 20, 2020
The NCI Imaging Data Commons (IDC) is now available. As the latest data repository within the NCI Cancer Research Data Commons, the IDC provides cloud-based access to medical imaging data and a library of analytical tools and workflows.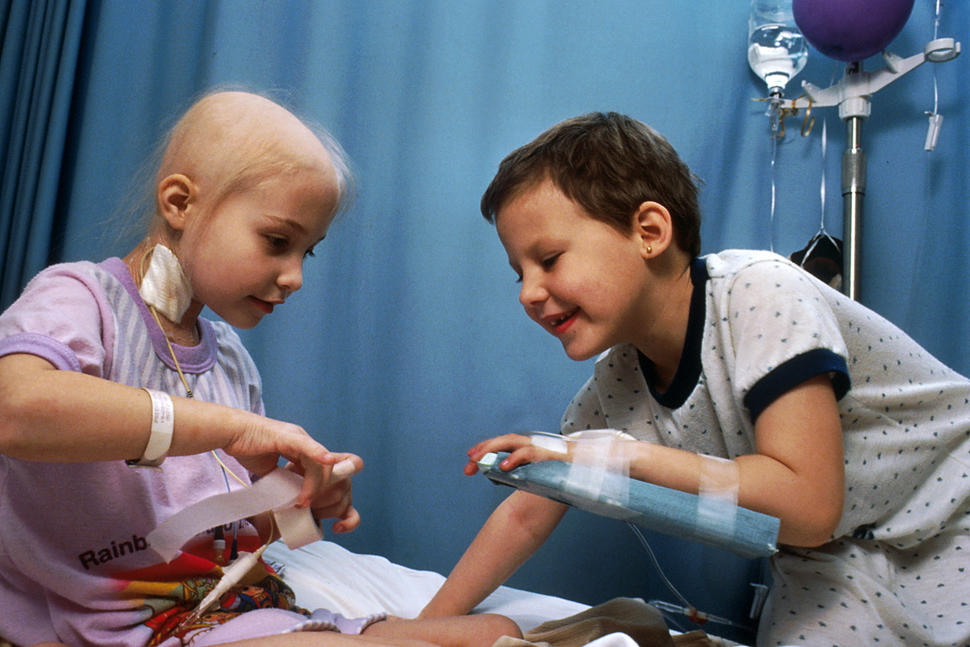 October 15, 2020
The NCI's Childhood Cancer Data Initiative (CCDI) has released a new video about the initiative's vision of building a community around childhood cancer and research data. Featured in the video are advocates such as Amanda Haddock, president and co-founder of Dragon Master Foundation, and pediatric cancer researchers like Dr. Ned Sharpless, NCI Director, and Dr. Sam Volchenboum, Director of the Pediatric Cancer Data Commons. This video shares the importance of CCDI and its aspirations to improve outcomes for children and adolescents and young adults (AYAs) with cancer.