News
Keep up with the latest news from Cancer Research Data Commons (CRDC)
and the data science communities.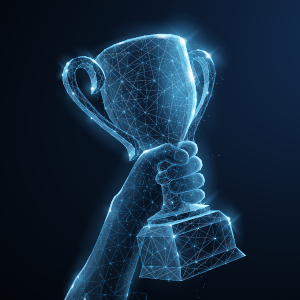 August 11, 2022
Celebrate the NCI team that recently received a 2022 FedHealthIT Innovation Award for their commitment to advancing cancer research through work proteomics efforts such as the Proteomic Data Commons.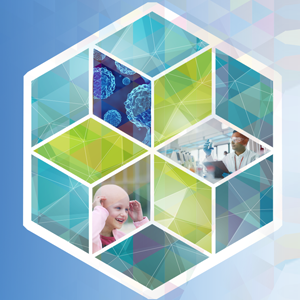 March 31, 2022
If you're attending the 2022 American Association for Cancer Research Annual Meeting (either in person or virtual), don't miss these data science sessions, poster presentations, and the NCI exhibit booth, where you can hear more about our programs and activities!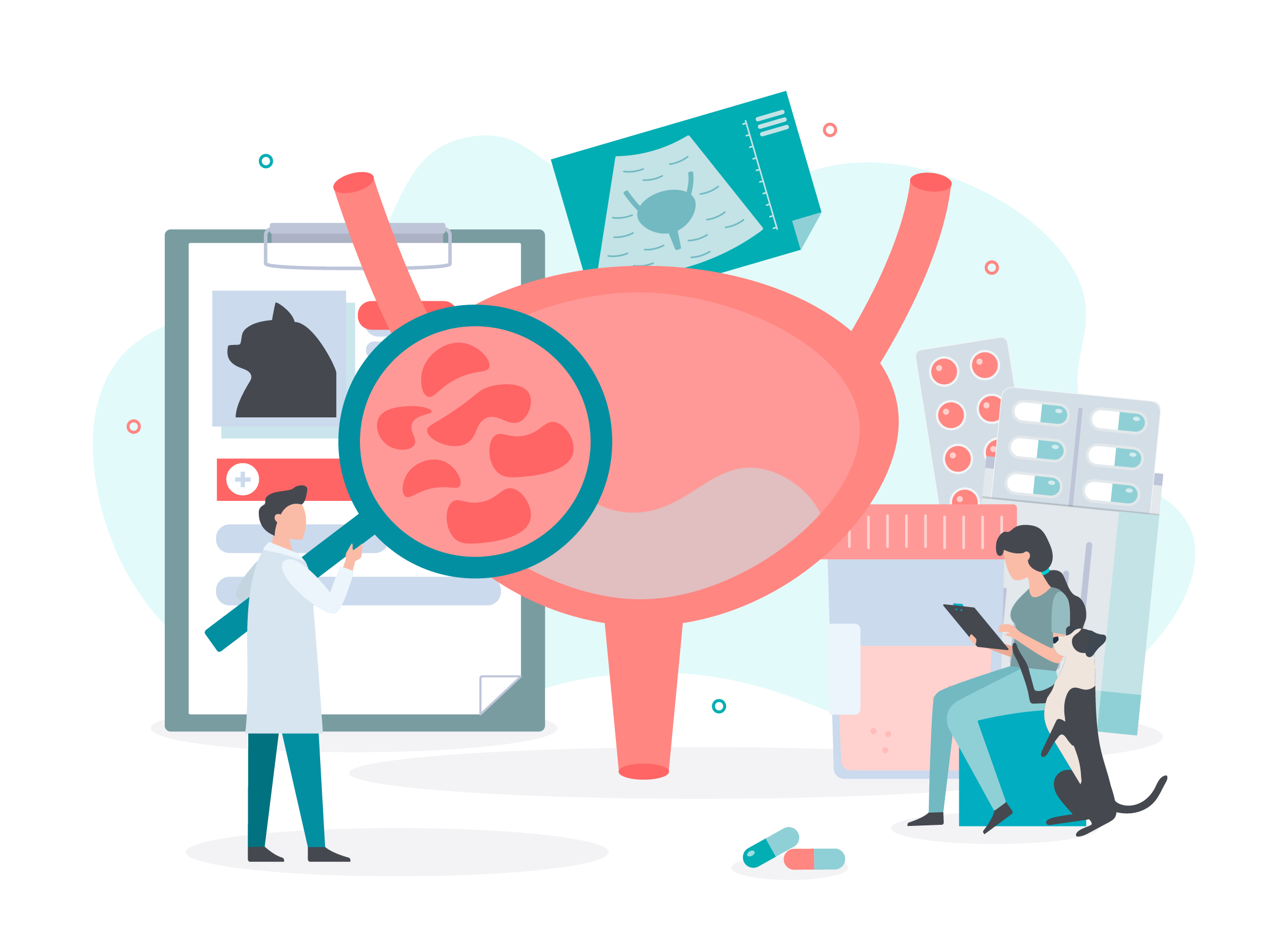 March 8, 2022
Looking for canine urothelial carcinoma data? RNA sequencing and clinical data from a phase I/II trial, listed in the EACR's top 10 publications, is available for analysis through NCI's Integrated Canine Data Commons.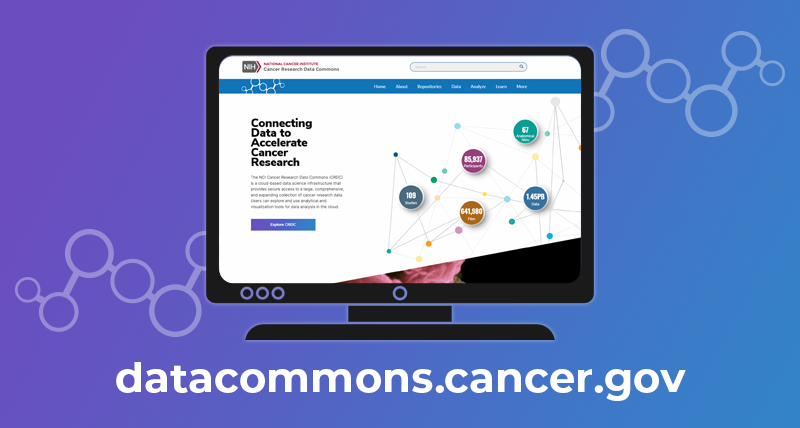 February 23, 2022
CBIIT Director, Dr. Tony Kerlavage, sat down recently for a podcast examining the evolution of NCI's Data Commons. He tracked the development of the Cancer Research Data Commons, from its early pilots to today's cloud-based infrastructure, with repositories of diverse data and more than 1,000 tools and resources.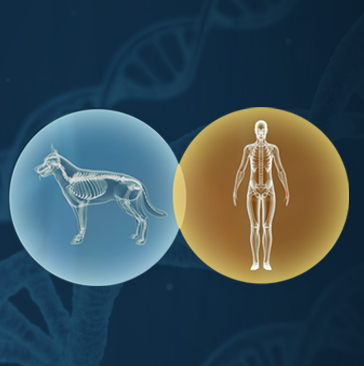 January 18, 2022
NCI is looking for cancer researchers, who need access to comparative oncology data sets, to give feedback on the Integrated Canine Data Commons (ICDC) data portal and its tools.