Blog
Stay connected to the Cancer Research Data Commons (CRDC) conversation and community through the CRDC Blog.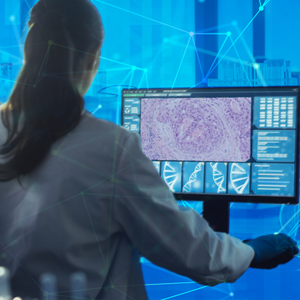 April 13, 2023
How can data science support your cancer research? Explore this helpful quick start guide to find out! We'll show you an overview of how data science enhances cancer research and how you can get started applying it to your work.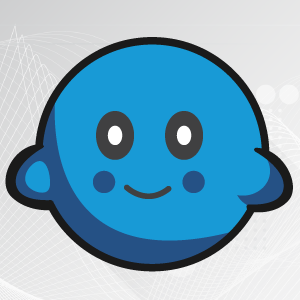 February 13, 2023
Did you ever wonder what goes into making data ready for analysis by researchers around the world? In this video blog, meet "Datum," a single speck of genomic data chronicling how NCI supports cancer research by bringing data to life.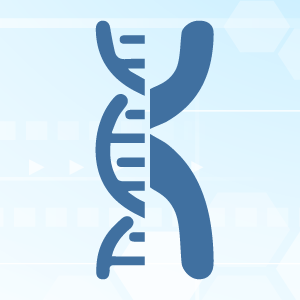 January 11, 2023
Are you researching genomic abnormalities? Bioinformatician Deena Bleich gives an overview of the online tool, "Mitelman Database of Chromosome Aberrations and Gene Fusions in Cancer," and how it can help you analyze genomic data.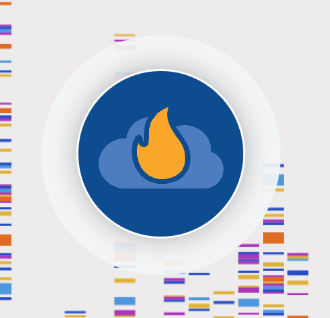 December 20, 2022
In this blog, we're spotlighting how researchers can leverage FireCloud, one of NCI's Cloud Resources, for accessing data, running analysis, and collaborating with others in the cancer research community.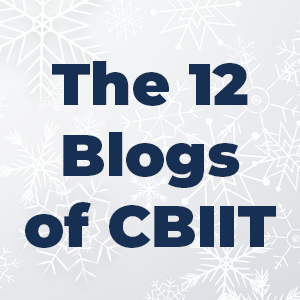 December 12, 2022
Read the blogs that topped our charts in 2022 and see if your favorite made #1!