Blog
Stay connected to the Cancer Research Data Commons (CRDC) conversation and community through the CRDC Blog.
January 18, 2022
Converting the many petabytes of cancer data available on the cloud from information to answers is a complex task. In this blog, Deena Bleich shares how the ISB Cancer Gateway in the Cloud (ISB-CGC), an NCI Cloud Resource, hosts large quantities of cancer data in easily accessible Google BigQuery tables, expediting the process.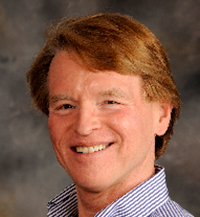 December 2, 2021
Allen Dearry, Ph.D., will retire from NCI's CBIIT on December 31. Here Dr. Dearry reflects on his 31 years at NIH, including his role in helping to establish the Cancer Research Data Commons. He also offers advice for people just entering the field and describes what he's planning to do next.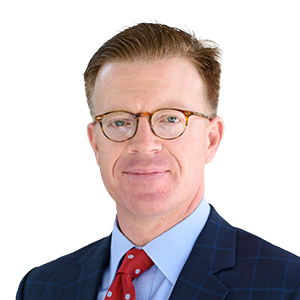 November 23, 2021
In this latest Data Science Seminar, Jim Lacey, Ph.D., M.P.H., shares the lessons he learned in transitioning a large cancer epidemiology cohort study to the cloud, including the importance of focusing on people and processes as well as technology. Project managers, principal investigators, co-investigators, data managers, data analysts—really anyone who is part of a team that wants to use the cloud or cloud-based resources for their studies—should attend.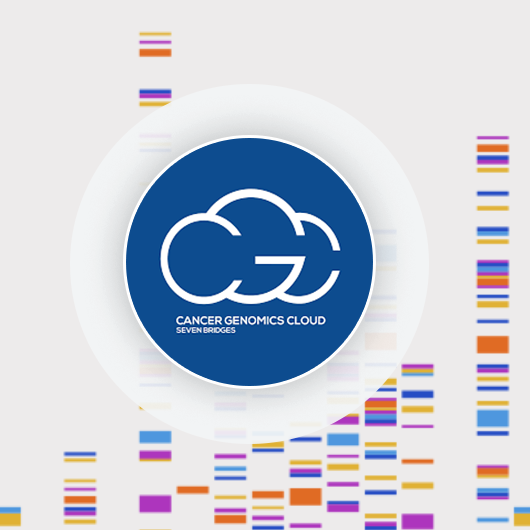 November 16, 2021
The diversity, complexity, and distribution of data sets present an ongoing challenge to cancer researchers looking to perform advanced analyses. Here we describe the Cancer Genomics Cloud, powered by Seven Bridges, an NCI Cloud Resource that's helping to bring together data and computational power to further advance cancer research and discovery.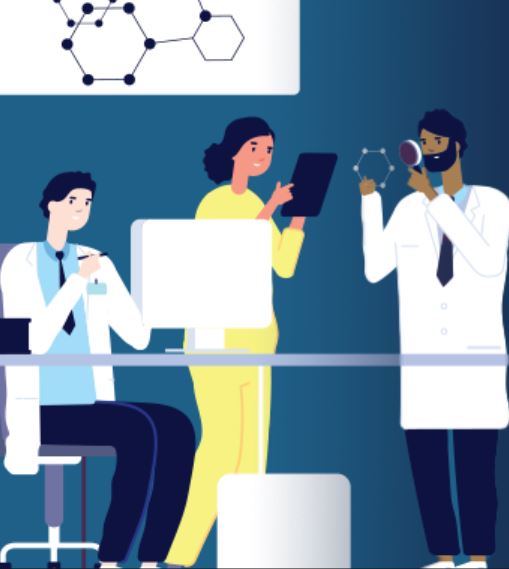 November 2, 2021
To commemorate the National Cancer Act's 50th anniversary, we've pulled together Five Data Science Technologies poised to make a difference in how cancer is diagnosed, treated, and prevented.