News
Keep up with the latest news from Cancer Research Data Commons (CRDC)
and the data science communities.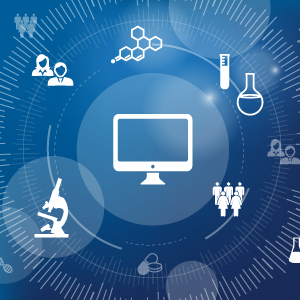 November 10, 2021
The NCI Cancer Research Data Commons has recently added 1,000 new clinical outcome data files for Clinical Proteomic Tumor Atlas Consortium (CPTAC) studies to NCI's Genomic Data Commons and Proteomic Data Commons.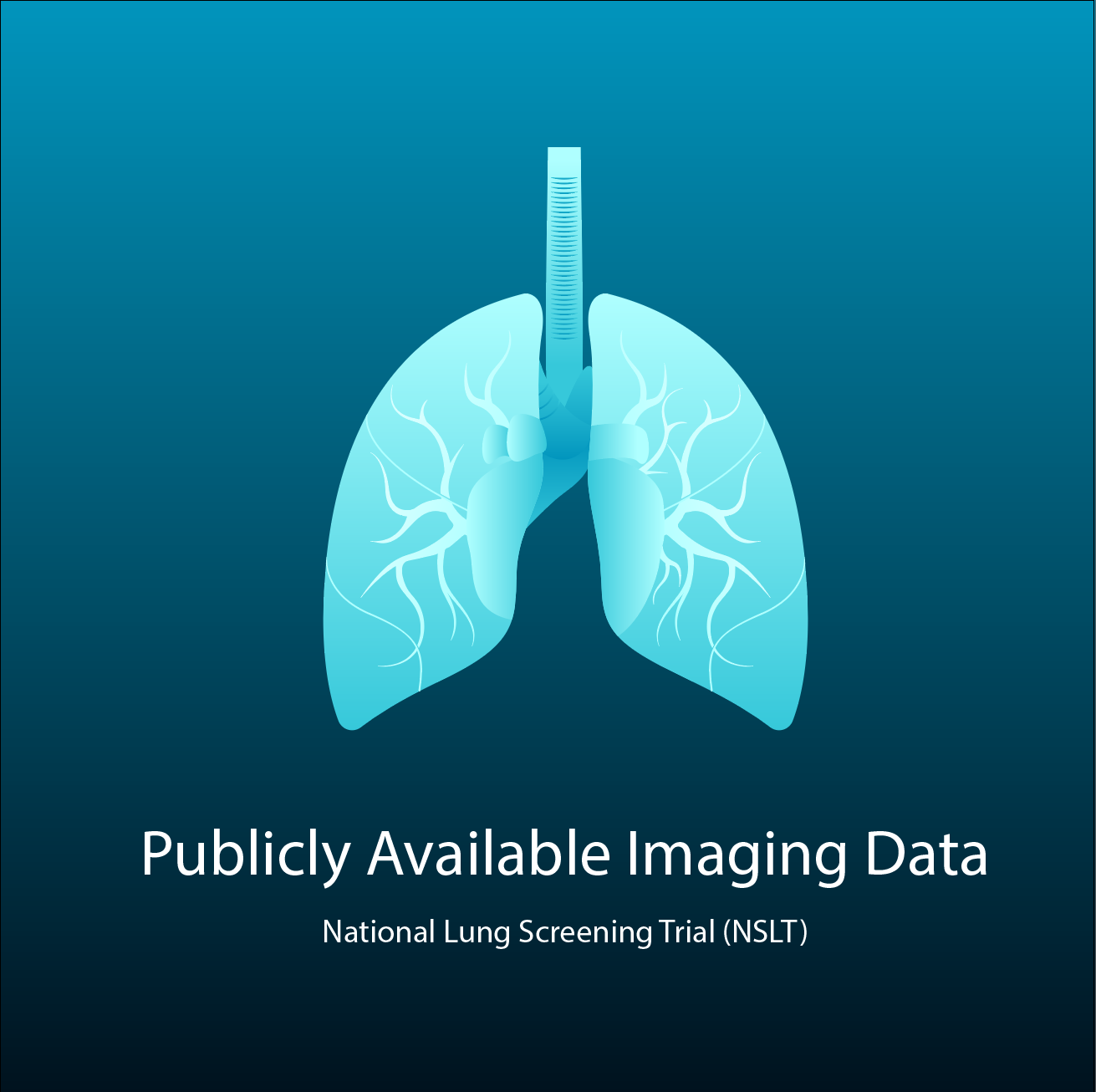 November 9, 2021
More than 70,000 CT scans from the National Lung Screening Trial (NLST) are now publicly available (no data access request needed). Read more to learn how to access this data through NCI resources.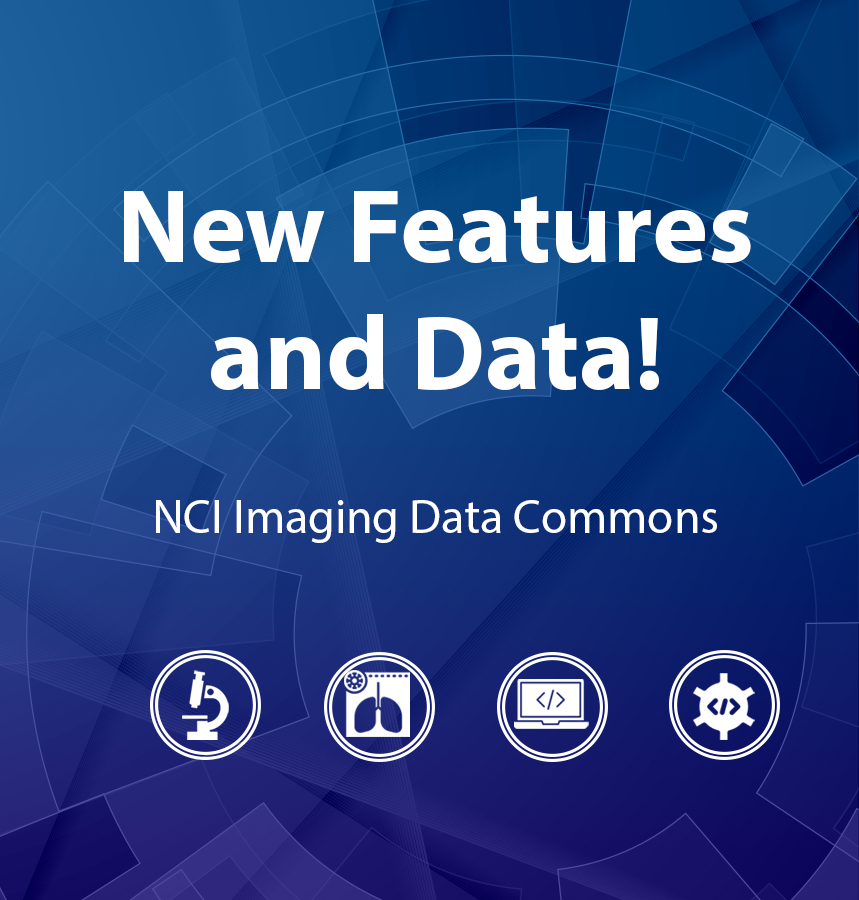 October 14, 2021
The NCI Cancer Research Data Commons' Imaging Data Commons (IDC) has updated to include more features and 16 terabytes of medical imaging data files for cancer researchers and imaging informaticists.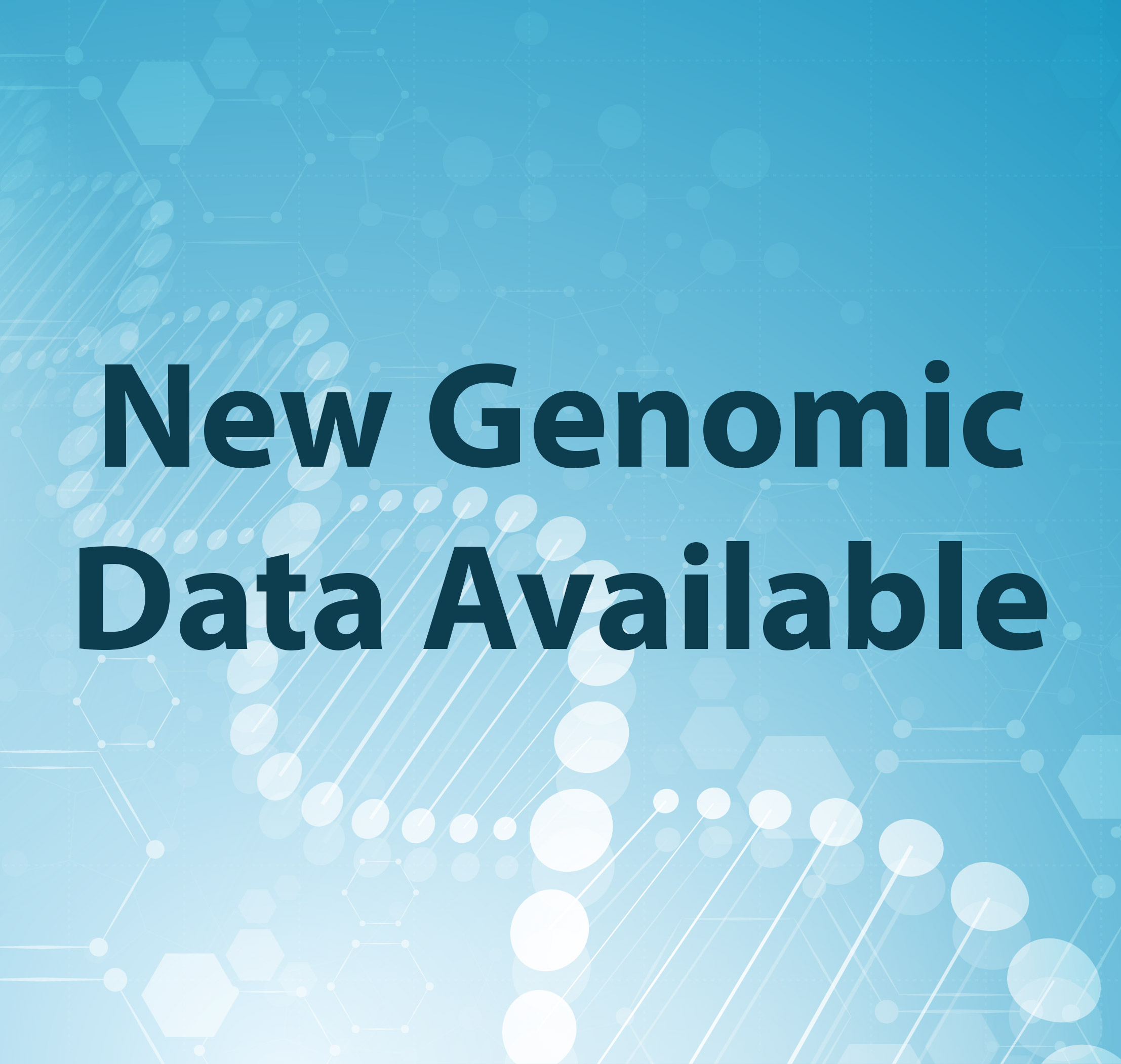 October 4, 2021
The NCI Genomic Data Commons now has two new projects from studies about the potential health effects of exposure to ionizing radiation from the 1986 accident at the Chernobyl nuclear power plant in northern Ukraine.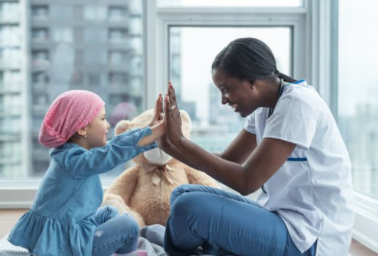 August 26, 2021
CBIIT Director, Dr. Tony Kerlavage, along with NCI staff and a host of experts in childhood cancer research, recently published an article, "Cancer Informatics for Cancer Centers (CI4CC): Scientific Drivers for Informatics, Data Science, and Care in Pediatric, Adolescent, and Young Adult (AYA) Cancer," in JCO Cancer Clinical Informatics. The article summarizes the Fall 2020 CI4CC Symposium and showcases the scope of initiatives underway to address childhood cancer, with a particular emphasis on how data science and informatics are helping to support these initiatives.