News
Keep up with the latest news from Cancer Research Data Commons (CRDC)
and the data science communities.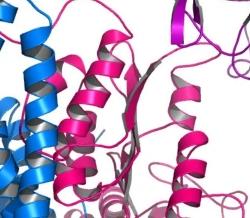 September 27, 2023
The recently released Portable Format for Bioinformatics (PFB) from the Broad Institute's FireCloud is a new way to transfer data from the Proteomic Data Commons (PDC) to the FireCloud platform. With PFB, users can easily identify the data they need within the PDC by applying metadata filters, and then with a single click, the data will be transferred to FireCloud for analysis.  FireCloud is a cloud-based analytical platform – one of three NCI-funded cloud resources included in the CRD....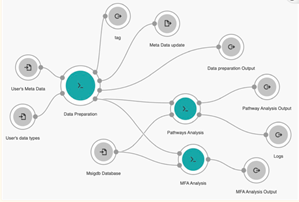 September 27, 2023
Two CRDC teams presented at the NCI Informatics Technology for Cancer Research (ITCR) Annual Meeting in mid-September. Both presentations focused on supporting researchers who want to create or bring their own tools to CRDC platforms for tailored inquiries.    CRDC's Erin Beck co-presented with Rowan Beck (no relation) from Seven Bridges Cancer Genomics Cloud (Sb-CGC), powered by Velsera, one of three NCI-funded cloud resources included in the CRDC. Together they demonstrated....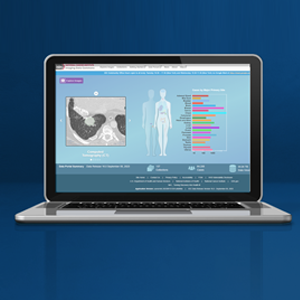 September 19, 2023
You can now access images from patients who participated in Children's Oncology Group trials and get metadata and accompanying clinical data. The gene panel sequencing data is available through the database of Genotypes and Phenotypes.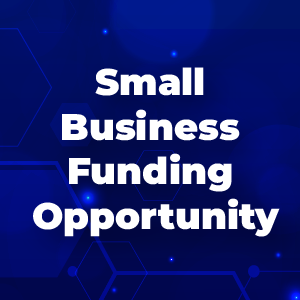 September 12, 2023
If you work for a small business, then this contract opportunity is for you! Support the development of commercial analytic tools for the cancer research community that integrate Cancer Research Data Commons multimodal data.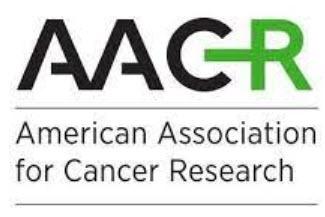 July 6, 2023
The American Association for Cancer Research (AACR) Annual Meeting was held April 2023 in Orlando, Florida, attracting more than 21,000 attendees – in person and virtual – from across national and international cancer research communities. Abstracts for most sessions are publicly available. Key sessions are available online. Presentations on Major NCI Initiatives The National Cancer Plan NCI Director Monica Bertagnolli, MD, presented on the NCI's National Can....