News
Keep up with the latest news from Cancer Research Data Commons (CRDC)
and the data science communities.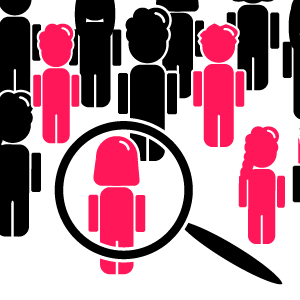 April 25, 2023
NCI's Surveillance, Epidemiology, and End Results (SEER) Program is marking 50 years of cancer surveillance research and launching three new initiatives that are likely to be of particular interest to the data science field. These efforts include a Virtual Tissue Repository, a Virtual Pooled Registry, and a partnership with the Department of Energy to develop application programming interfaces.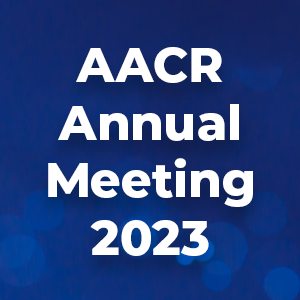 March 16, 2023
Planning your itinerary for this year's American Association for Cancer Research (AACR) Annual Meeting? Want to make sure you catch the NCI-affiliated data science activities? We've put together a helpful reference page for you!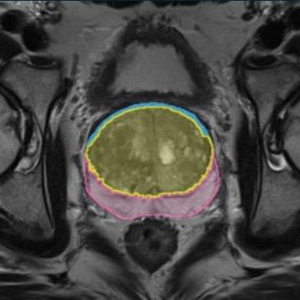 February 2, 2023
NCI is seeking support for developing machine-generated segmentations of images in the radiology collections of the Imaging Data Commons (IDC). Submit your proposals by March 10, 2023.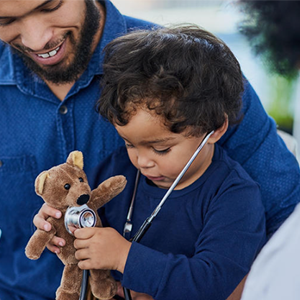 October 27, 2022
The latest update to the Childhood Cancer Data Catalog includes website improvements and the addition of the database of Genotypes and Phenotypes (dbGaP).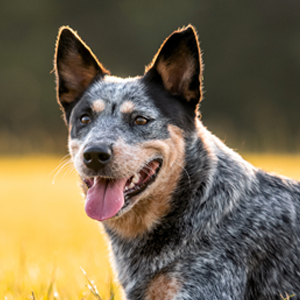 September 22, 2022
Are you interested in comparative oncology? NCI needs input on the future needs and directions of the Integrated Canine Data Commons. Submit a response by Thursday, December 1, 2022.