News
Keep up with the latest news from Cancer Research Data Commons (CRDC)
and the data science communities.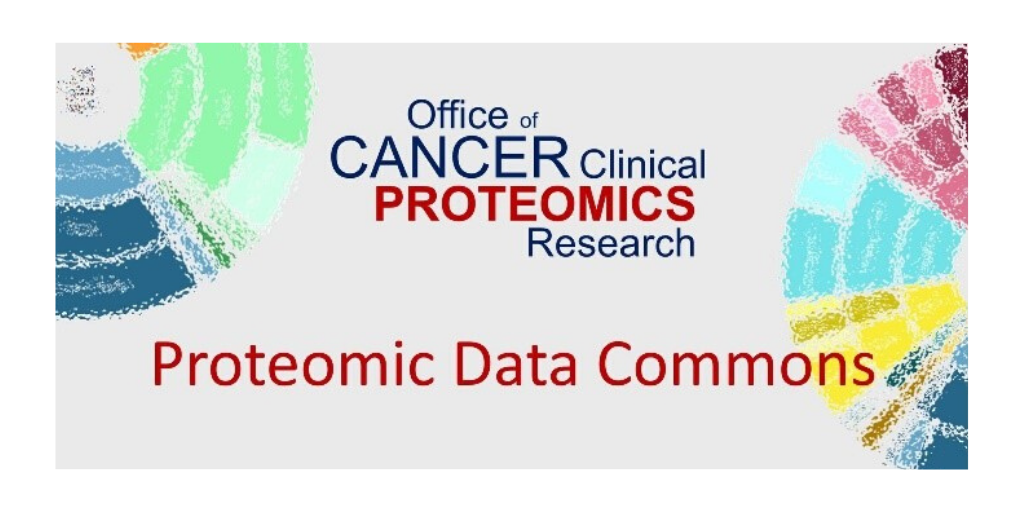 November 14, 2019
The NCI Proteomic Data Commons (PDC) just released the proteomic data set from the Children's Brain Tumor Tissue Consortium (CBTTC).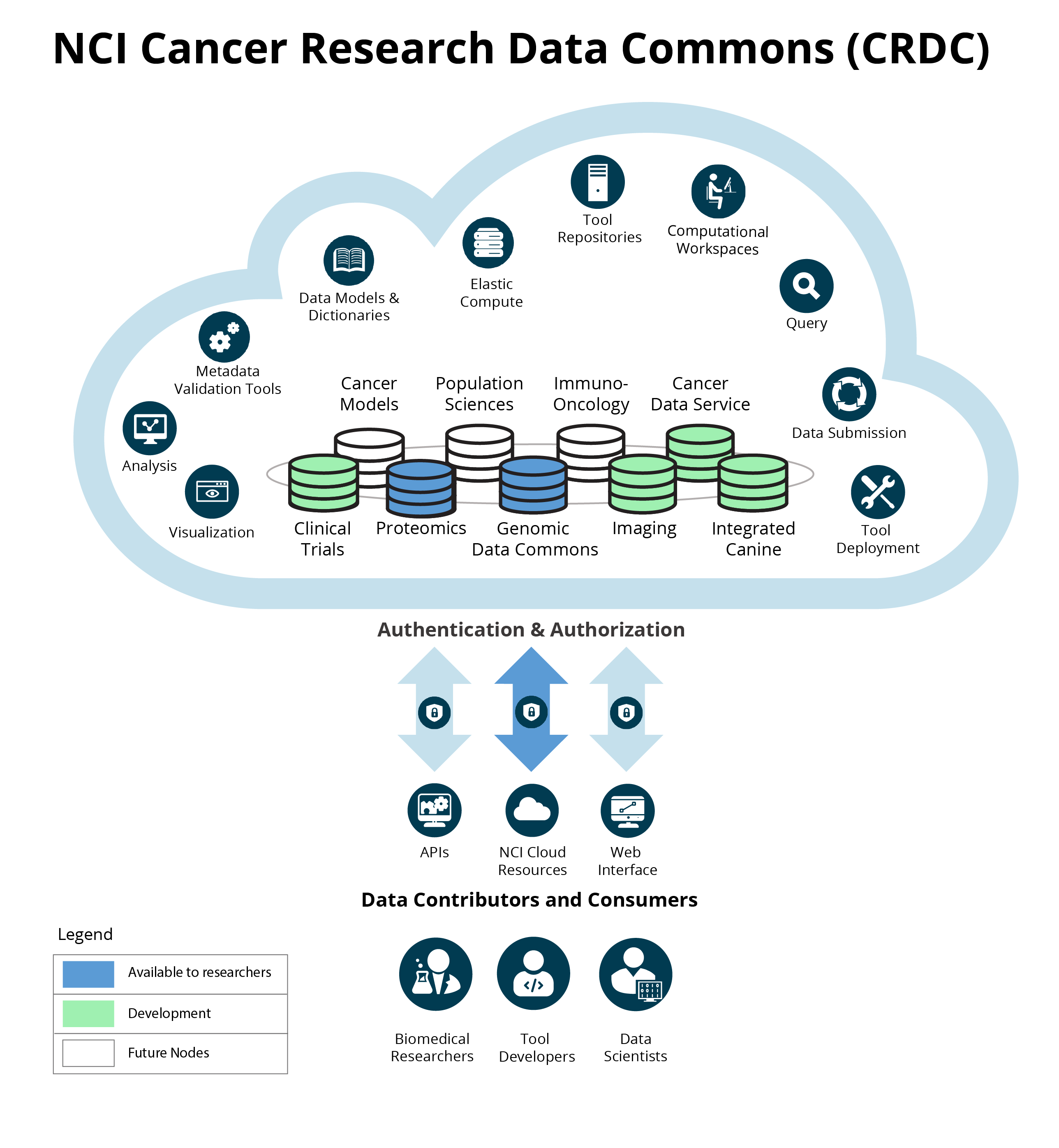 October 18, 2019
The National Cancer Institute's (NCI) Center for Cancer Data Harmonization (CCDH) is kicking off a 3 ½ year-effort to make the volumes of data arising from cancer research more accessible, organized, and powerful.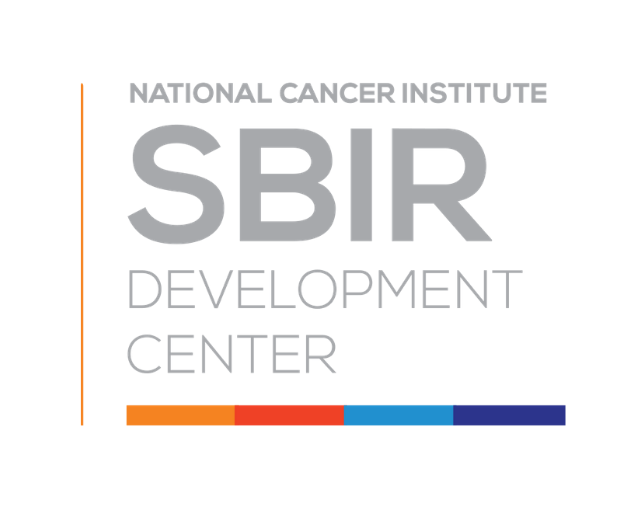 September 13, 2019
The National Cancer Institute (NCI) Small Business Innovation Research (SBIR) is now accepting proposals for two new contracts aimed at supporting data analysis and de-identification solutions for cancer research. Applications close Friday, October 23, 2019, at 5:00 p.m. EDT.

July 17, 2019
Genomic and clinical data collected for nearly 1,000 cases of multiple myeloma by the Multiple Myeloma Research Foundation (MMRF) over eight years is now being shared with the cancer research community through the National Cancer Institute's (NCI) Genomic Data Commons.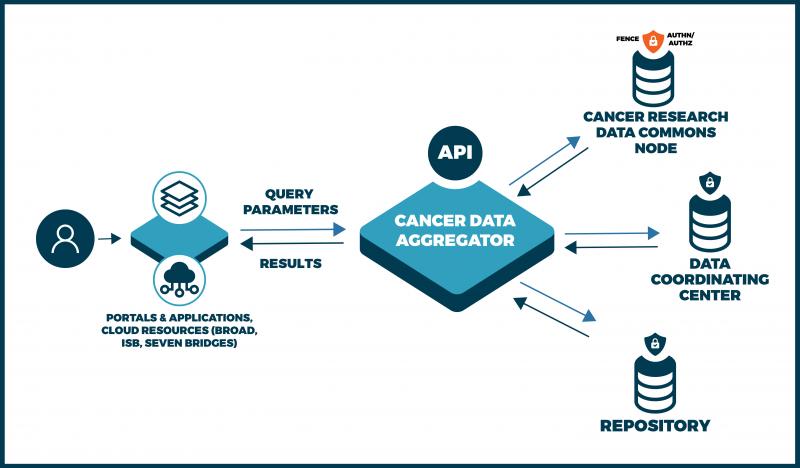 July 10, 2019
Frederick National Laboratory for Cancer Research is requesting proposals to develop a query engine called the Cancer Data Aggregator (CDA).