Blog
Stay connected to the Cancer Research Data Commons (CRDC) conversation and community through the CRDC Blog.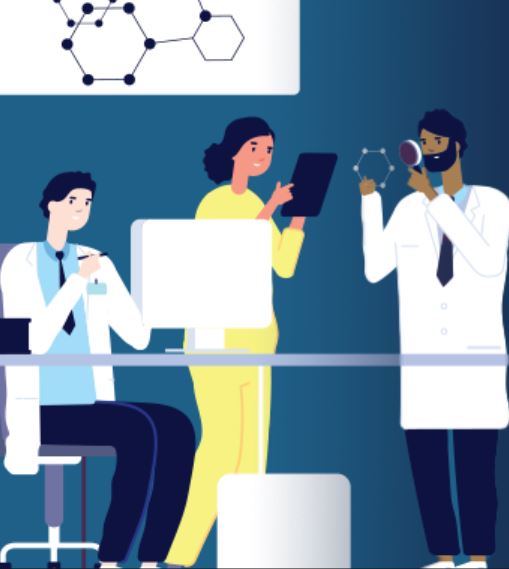 November 2, 2021
To commemorate the National Cancer Act's 50th anniversary, we've pulled together Five Data Science Technologies poised to make a difference in how cancer is diagnosed, treated, and prevented.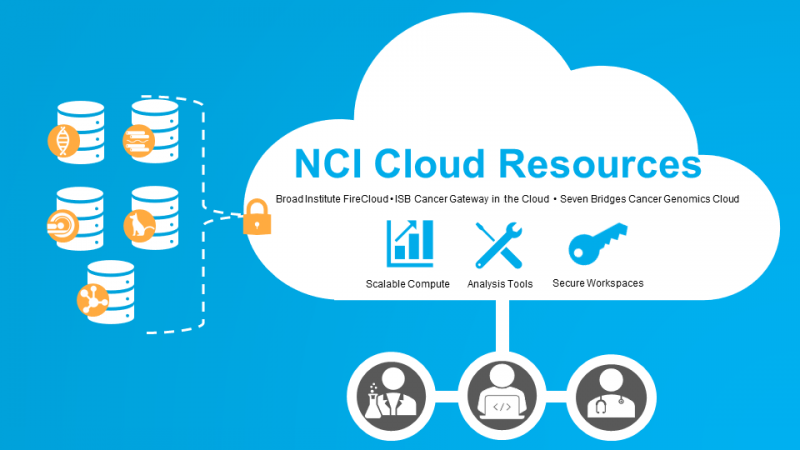 July 22, 2021
To the NCI Cancer Research Data Commons, cloud computing means three words: NCI Cloud Resources. These are real-world examples of making data accessible and available to all cancer researchers. Kicking off the first of a four-part blog series, the NCI Cloud Resources share their origin story and the problems that cloud computing could solve in cancer research.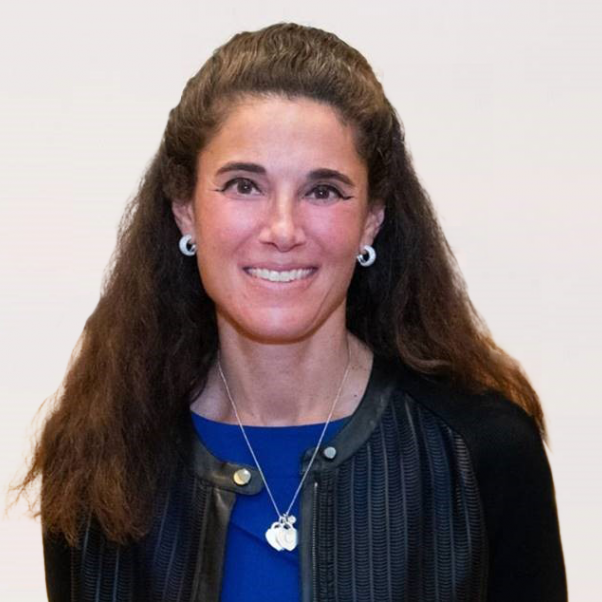 May 27, 2021
On May 24, CBIIT welcomed Dr. Jill Barnholtz-Sloan as the new associate director for Informatics and Data Science. In this latest Q&A blog, Dr. Barnholtz-Sloan tells a little about herself, including what brought her to CBIIT, what keeps her centered, and what makes her most proud.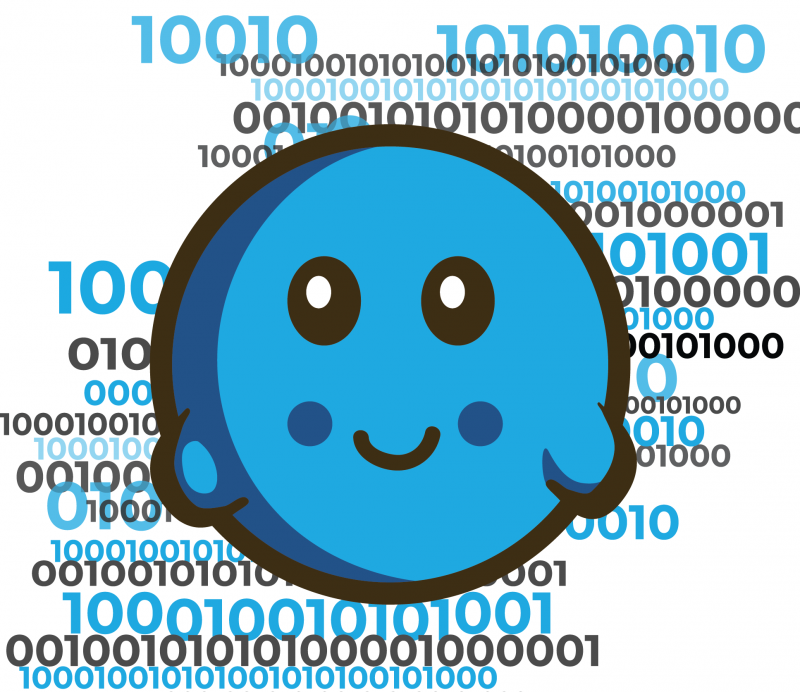 May 24, 2021
Did you ever wonder what goes into making data ready for analysis by researchers around the world? Introducing "Datum." This single speck of data was conceptualized to show how NCI's Center for Biomedical Informatics and Information Technology supports cancer research by bringing data to life.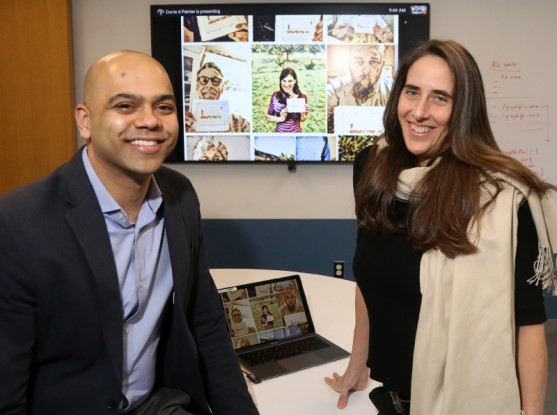 November 17, 2020
"Count Me In" (CMI) is a unique project that gives patients an opportunity to share their cancer-related data directly with scientists. According to Corrie Painter, associate director of CMI, this is a largely untapped but vital part of data science. Here she describes the project and what it could mean for future research efforts.