Blog
Stay connected to the Cancer Research Data Commons (CRDC) conversation and community through the CRDC Blog.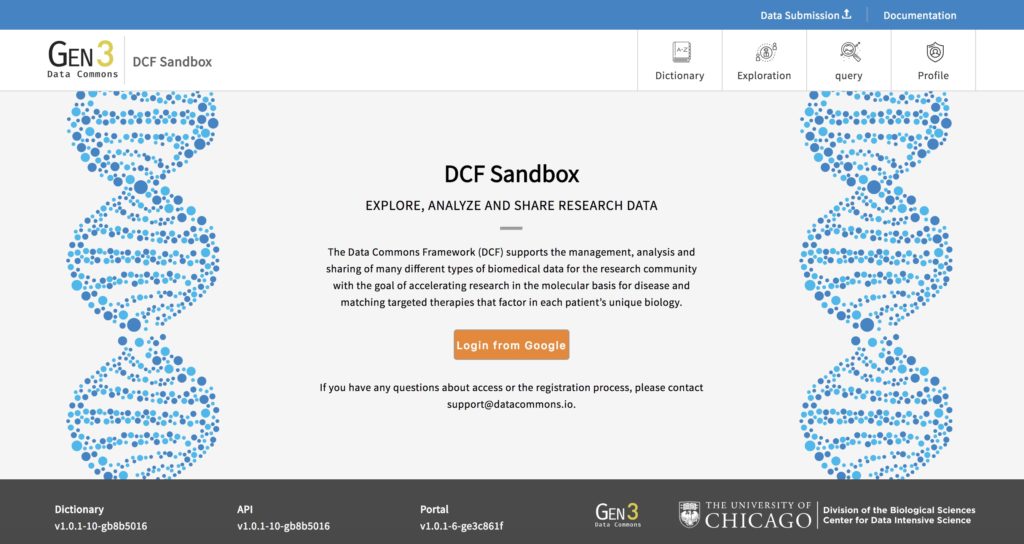 July 6, 2018
For this interview, the Center for Biomedical Informatics and Information Technology Communications Team interviewed Dr. Robert L. Grossman of the University of Chicago Center for Data Intensive Science to discuss the Data Commons Framework, a component of the NCI Cancer Research Data Commons.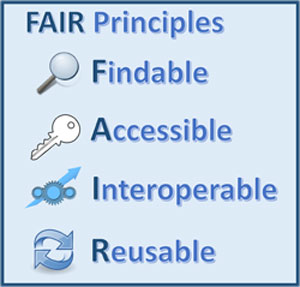 November 6, 2017
The data science community is awash with "FAIRness." In the past few years, there has been an emerging consensus that scientific data should be archived in open repositories, and that the data should be Findable, Accessible, Interoperable, and Reusable.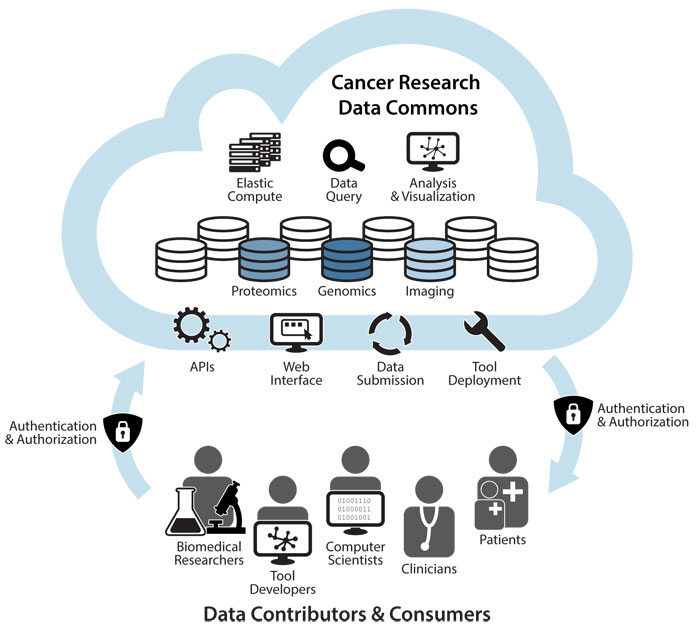 August 30, 2017
I recently joined NCI to help support strategic data sharing and informatics projects within the Center for Biomedical Informatics and Information Technology (CBIIT). Having worked on information management at another Institute for five years and the trans-NIH